Femme Guide to Butch Drinks. Part 4.
September 7, 2009
Summertime
Well, summer's getting towards over, so this may be less than timely. It comes of experimenting a bit, so i don't suppose i would have had much to say on the subject before summer.
Summer calls for cold drinks. To me, summer means fresh fruit and mint and fizz. And i have found myself drinking quite a bit of gin. Rum, also. Of course, sometimes i can't pass on bourbon, but i don't find it very seasonal.
The gin is interesting, though, due to i thought i couldn't stand gin. I've gained quite an affinity for it, though. Tastes change. Also, the second time i ever had gin i thought it was water, and was in a stifling second deck of a London bus. That might have damped my opinion of it a bit. Anyhow, i won't devote a post to types of gin, as my experience is limited.
A brief run of what i have tried: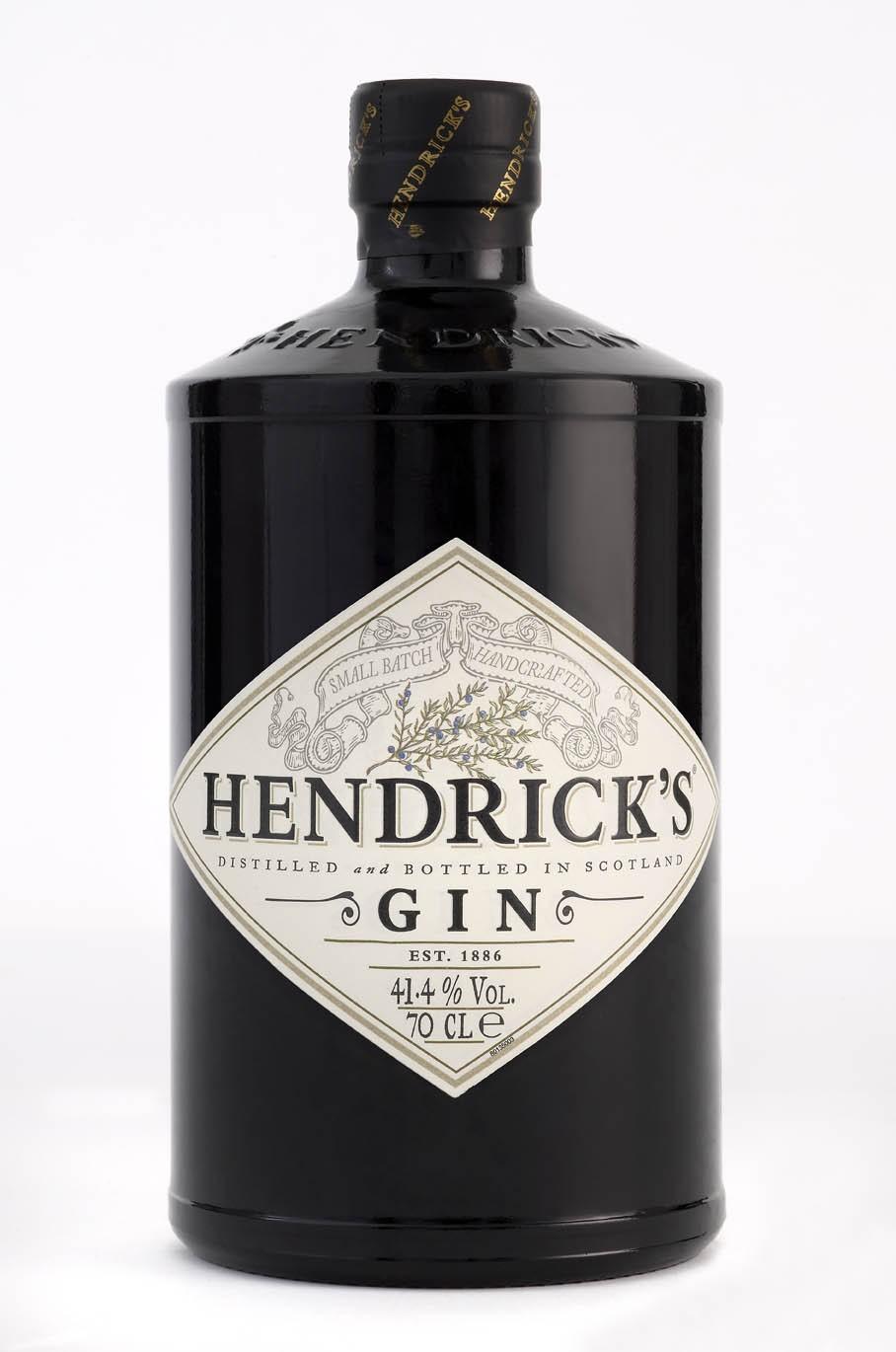 Bombay Saphire – The Best. So they say, and i am inclined to agree. Only, i don't feel i have quite the authority for it. I have some Hendricks as well. It is really quite something. It is a bit mild, and if you aren't carful the flavor is entirely overwhelmed. I also got some New Amsterdam, which is probably worth about what you pay for it, but i don't think that is quite good enough. I find it a bit like someone poured gin in a half-bottle of vodka (heavy on the rubbing alcohol scent).
The most summer of summer drinks, in my mind, are fizzy – be that a cooler, a collins or, in fact, a fizz. I adore carbonation, and i never adore it more than in summer.
So, i must lead off with my First Place Summer Drink: Gin and Tonic. When i'm feeling lazy (and it is summer), it's just that: gin and tonic, and plenty of ice. I prefer lime to lemon for flavor, but it is often a matter of what is on hand. I often prefer a good-sized twist to the juice, as well – a bit more bitter, yum! Do note that you need a really fresh fruit for a twist to be worthwhile – it has to have oils. Also, the hype is true – if you use Hendricks in your G & T, a cucumber slice makes the perfect garnish.
In the past, my go-to summer drinks have been the mojito and margarita (rocks, please). I haven't made a homemade margarita at all this summer! Consequently, i haven't had any notably good ones, nor have i perfected a recipe to share. As for mojitos, i was so taken with a recipe Grrlchef shared over at Sublimefemme's, that i haven't experimented much at all.
Grrlchef Mojito:
2 parts Sake (Or Rum, or Pisco)
1 part Fizz, tonics my choice
1/2 part yuzu juice (or meyer lemon simple syrup)
1 sugar cube (omit if using that syrup)
2 Thai Basil Leaves
1 Mint Leaf
I think you know what to do with these ingredients, or just invite me over and I'll make it for you ;p
I do, but i would gladly take her up on the offer anyhow. I must admit that i never managed to have all of the exact ingredients in one place, so everything i drank was a variation (and all with rum, due to liquor cabinet constraints). I think this is the best option for a sweltering summer day. Oddly, we didn't have many of those this year, so i drank it perhaps a bit less than expected.
Summer evenings cool off a bit, though, which lends itself to a nice cocktail. I have become fond of variations on the martini (gin, please).
My favorite, thanks to Crosby Gaige, is the Bronx:
1/2 part Dry Gin [1 oz]
1/4 part Dry Vermouth [1/2 oz]
1/4 part Sweet Vermouth [1/2 oz]
Juice of 1/2 an Orange [small juicer orange]
Shake well with cracked ice and strain into cocktail glass.
I find the proportions i added in fit prettily (i.e. nearly overflow) in my 3 oz cocktail glasses. I am fond of small drinks of the sort – larger seems to terribly modern, along with which they tend to warm, and you don't get to try as many different things! I also quite like this one with grapefruit, for a less sweet drink. Or without juice at all, in which case it is a Trinity Martini.
I am absolutely certain there are a million other excellent summer drinks (never minding beer, omitted because it quite deserves its own post).
What's your favorite?
Lady Brett